Case Studies
Providing electrical installation and maintenance services
to customers across Bristol and the South West
BBS Plumbing Showroom
ORB Electrical carried out the full electrical installation of this bathroom showroom in Bristol.
Extensive modern lighting used throughout.
Wapping Wharf Apartments
Electrical installation of 256 Apartments. Main contractor is Balfour Beatty. Estimated 38 week contract.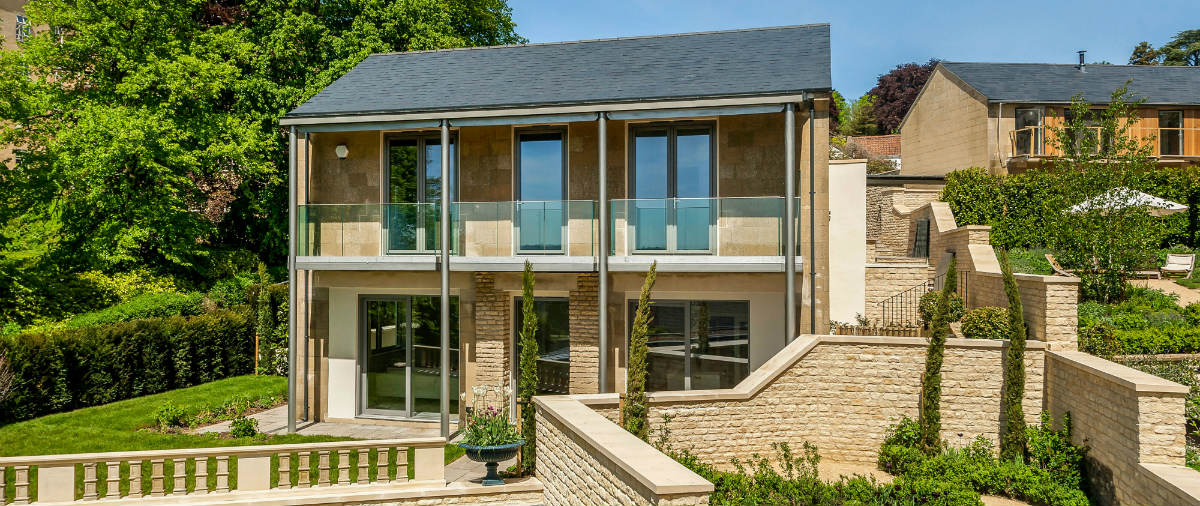 Cavendish House
A stylish and beautifully appointed villa.
Industrial Unit CPM Mells
We carried out the full electrical package for this 3600 square foot industrial unit in Frome.
Lets work together

Say Hello!
© ORB Electrical 2019
ORB Electrical,  6 Hanham Hall
Whittucks Road, Hanham
Bristol, BS15 3FR