ORB was appointed by Casey's Development
Sector: Residential  Service: Electrical
Size: 43 Apartments  Duration: 40 Weeks
ORB was commissioned to carry out a full Electrical fit out on 43 luxurious new build apartments in the heart of Cheltenham.
Nestled against the rolling hills of the Cotswolds is Cheltenham, known for its pure tranquillity and a perfect place to unwind – It truly is a place to visit!
With properties constantly developing and modernising around the Cotswolds areas, ORB was delighted to be appointed the main electrical contractor and put together the right team to carry out a full electrical fit out for a new build, residential development in the centre of Cheltenham.
The works consisted of installing: – Internal lighting – Emergency lighting – Small power and LV distribution – Structured Cabling (Data) Fire alarm – Access control – Automated Opening Ventilation – TV Distribution system
Here at ORB, we pride ourselves on the quality of our work and our aims are to maintain high standards of workmanship and customer care at all times. With a passion in building close relationships with our clients, ORB are with you from concept to completion to ensure your visions come to life. Get in touch with us now to discuss your project!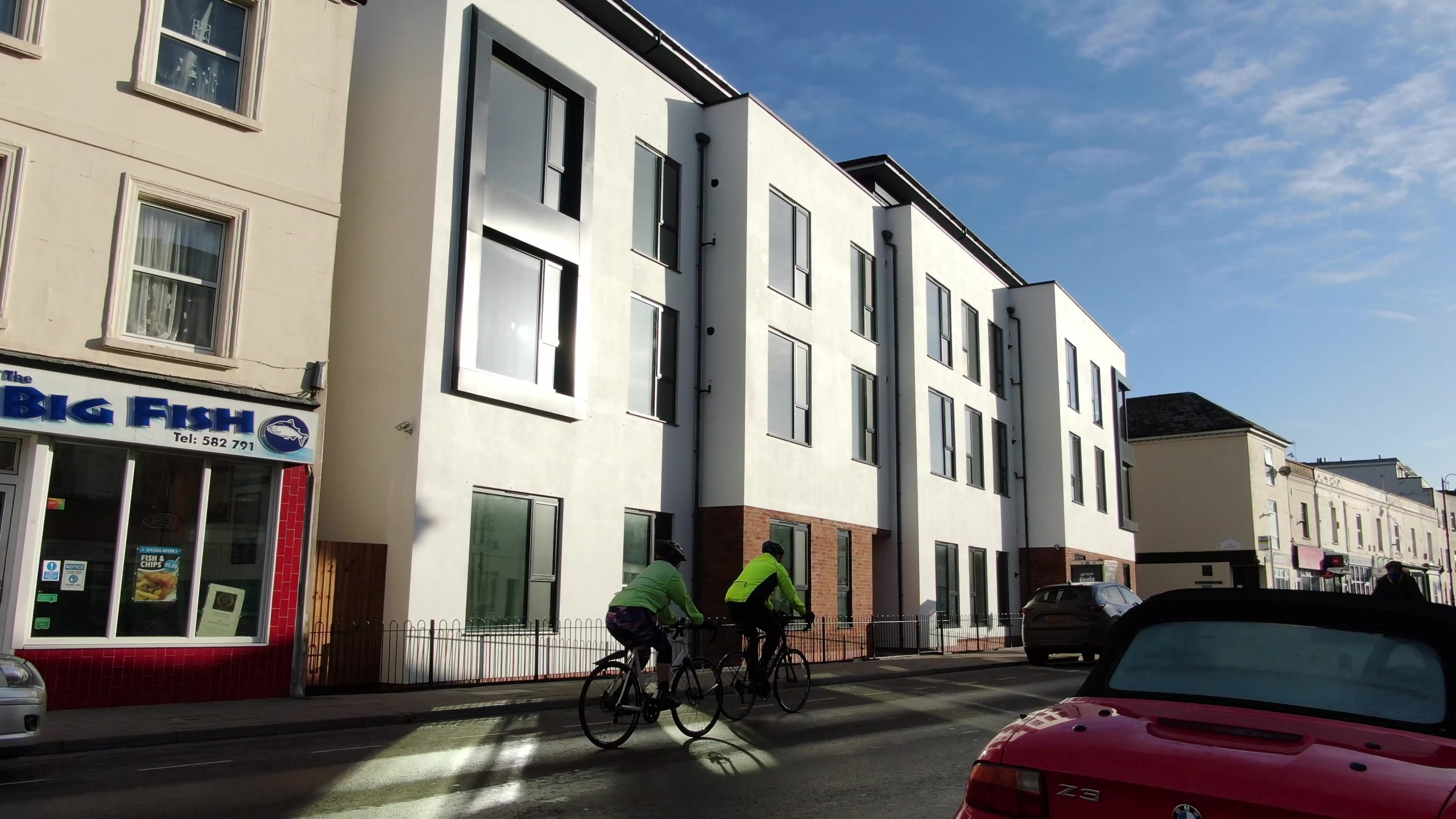 "We couldn't thank ORB enough for their hard work and dedication throughout the entire project. Their innovation and expertise truly set them aside from others and we would highly recommend them without any hesitation."
Casey Developments
At ORB, we also look to form lasting relationships with new clients as we expand our business. If you already have a good idea of your requirements or if you need advice on a new project, feel free to send us a message and one of our expert team members will get back to you. 
Head Office
ORB Electrical, 8 Hanham Hall, Whittucks Road, Hanham, Bristol, BS15 3FR

Get in touch
0117 403 7988
info@orbelectrical.co.uk